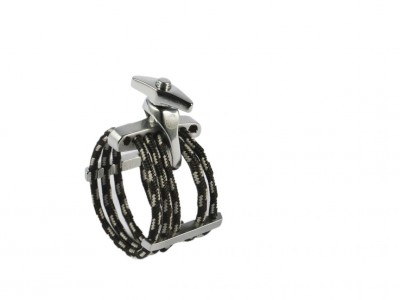 I am happy to announce that is got an endorsement by Silverstein Works. I've been playing the prelude model for some time now and looking...
Read More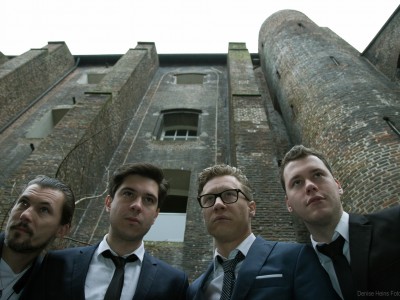 Jacob Bedaux Quartet on soundcloud The band did a live show recording at the Azijnfabriek in Den Bosch, check out some of the tunes on...
Read More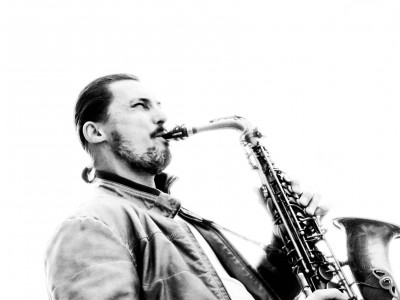 A new year , some new promo shots. Thanks to my wife for doing this work. She has the eye for a good shot.