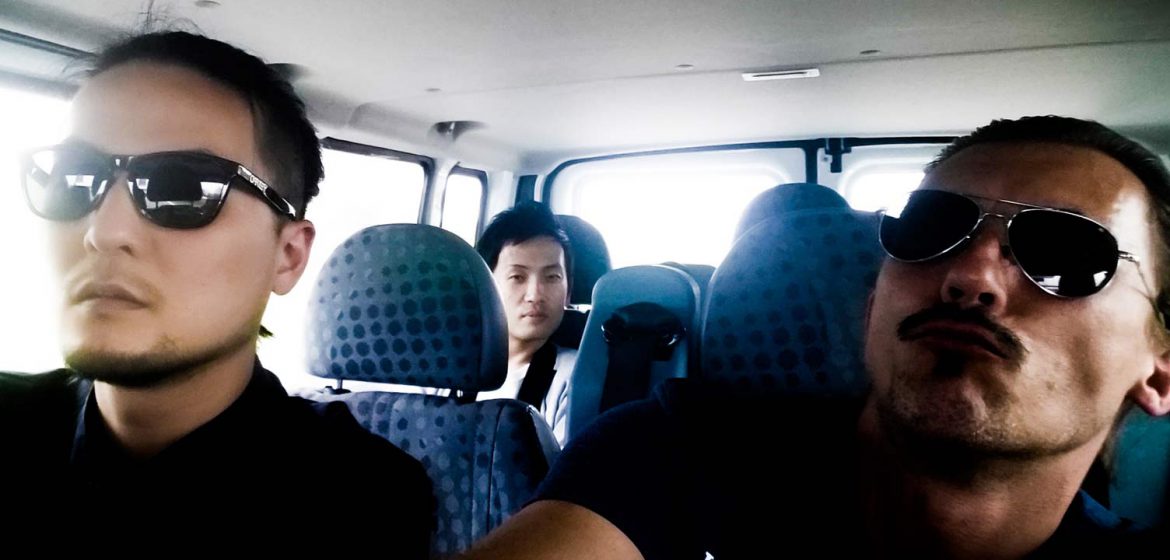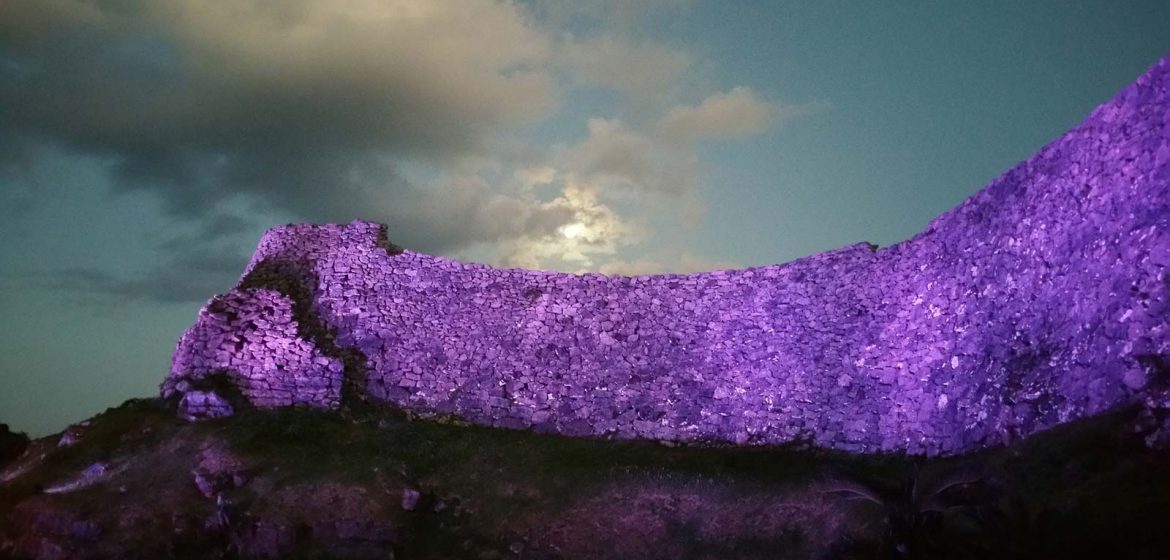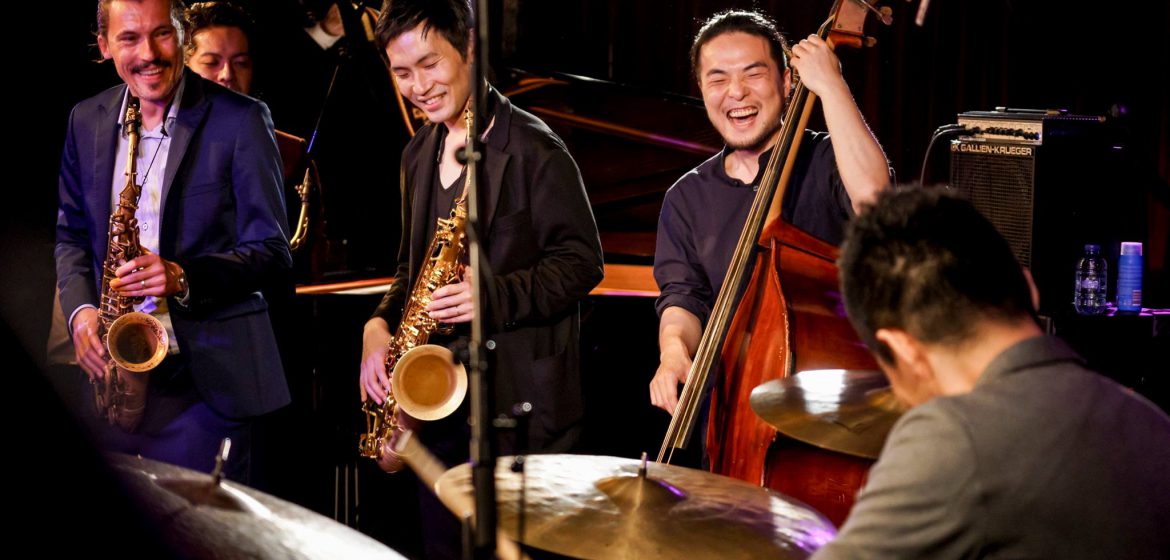 JORIS POSTHUMUS GROUP
TOKYO'S BAD BOYS
Energetic band from the lively jazz scene of Tokyo
'A wonderful album full of steaming collectives and sparkling solos' (Jazzism)
The Japanese jazz scene is alive and booming', says alto saxophonist Joris Posthumus, who during a Far East tour with the band State of Monc became friends with his colleague Yuichiro Tokuda from Tokyo. Joris toured Japan with Yuichiro's band,' a fantastic experience" according to the Dutch saxophonist.
In 2015 it was Joris's turn to invite the Japanese saxophonist for concerts in Holland and Belgium, 'a bombardment of speed, technique, emotion and surprise', according to Jazznu. Shortly after these concerts Joris travelled to Japan again to go into a recording studio with his 'dream team' from Tokyo.
The album TOKYO'S BAD BOYS, released in September 2016 on the Challenge Records label, was received with enthusiasm and was followed by an extensive tour in Japan and Holland but also the group made their appearance at the North Sea Jazz Festival 2017.
Joris Posthumus-alto & soprano sax
Yuichiro Tokuda-alto sax
Yuki Nakae-tenor sax
Shunichi Yanagi-piano
Satoshi Tokuda-double bass
Gaku Hasegawa-drums
album release tour Japan 2016