Japan tour 2018. day 1
Travel day to Kurashiki
Last time I visited Japan was to promote the album Tokyo's Bad Boy with the Joris Posthumus Group.
We did an extensive tour in 2016 all over Japan. 2017 was all about playing with this group in Holland and as ice on the cake we were invited to play at the NSJ Festival 2017.
This tour started for me already many months ago, writing new music, working out a time schedule for this tour, but the real journey began on 30 August 2018 when I took a flight to Osaka. Usually I go to Tokyo, Narita airport but this time the tour would start in Karushiki so it was more convenient to travel from Osaka.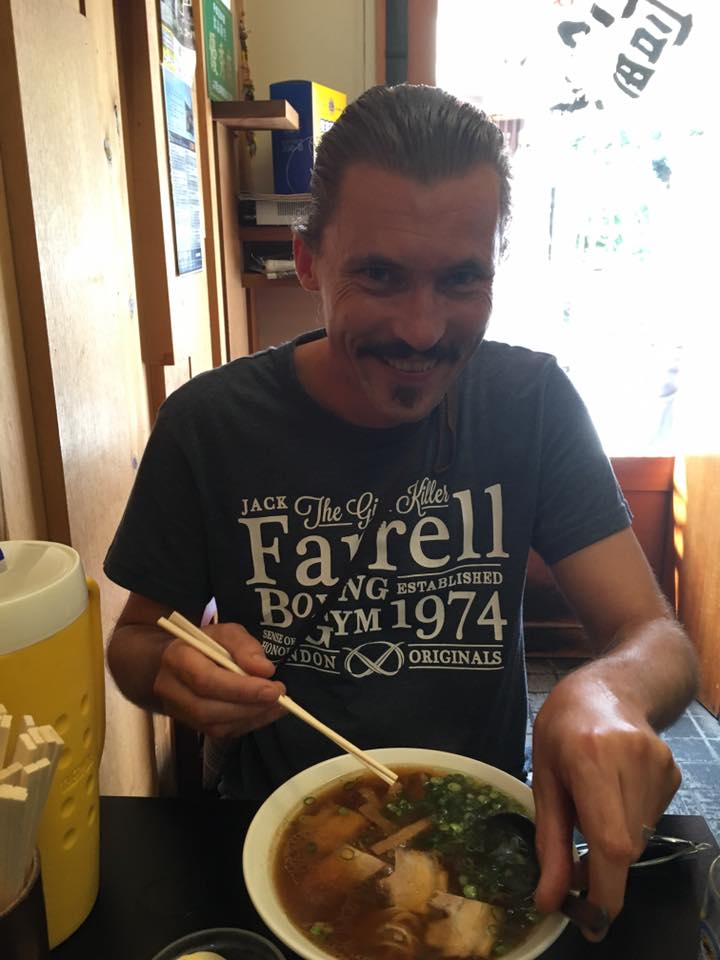 After a flight of about 11 hours I arrived in Osaka Kansai airport. After a short rest and many cigarettes I had to take a train to Osaka station in order to get on the Shinkansen to Okayama where my Bass player Satoshi would pick me up and drive to Kurashiki, the hometown of Satoshi. Because we had some time to spare before I could check in the hotel that Satoshi had booked for me we decided to check out the club we were going to play the next day, of course we first did a fast ramen meal, because we are RaMen. After this lunch we went to check out the club, it was in a beautiful part of Kurashiki, the old part of town with many postcard views.
The old merchant quarter is called the Bikan historical area. It contains many fine examples of 17th century wooden warehouses (kura, 倉) painted white with traditional black tiles, along a canal framed with weeping willows and filled with koi. The area has no electric poles in order to make it more closely resemble the look of the Meiji period.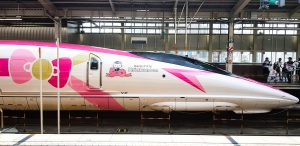 After some walking around we visited Scott Chadwick, the trumpet player who together with his son and drummer Kei Morishita was going to join the gig the next day. He had a guitar shop and we spent some time there. It was very hot, about 34 degrees and sunny.
Satoshi dropped me off at the hotel I was going to stay for 2 days, we would meet later that evening for dinner. Satoshi was not only bass player during this tour; he helped organising it, contacting clubs, finding guest players. Also he was my manager, food expert, driver and we always talk a lot about the music, what we think could be better and so on. After we had a great dinner we stopped at a place where a tenor player I already played with during the album release tour 2016 was doing a gig with his band. Because we were kind of late we waited outside for the gig to finish and went in to say hello and have a drink. Tsutomu Takei was going to play with us in Kobe so we talked a little about the tunes. I went back to the hotel, but first I did some walking around the area of the hotel, it was very close to the train station and I got some drinks at the local 7 eleven store.
[gdlr_column size="1/3″][/gdlr_column]
[gdlr_column size="2/3″]
[/gdlr_column]