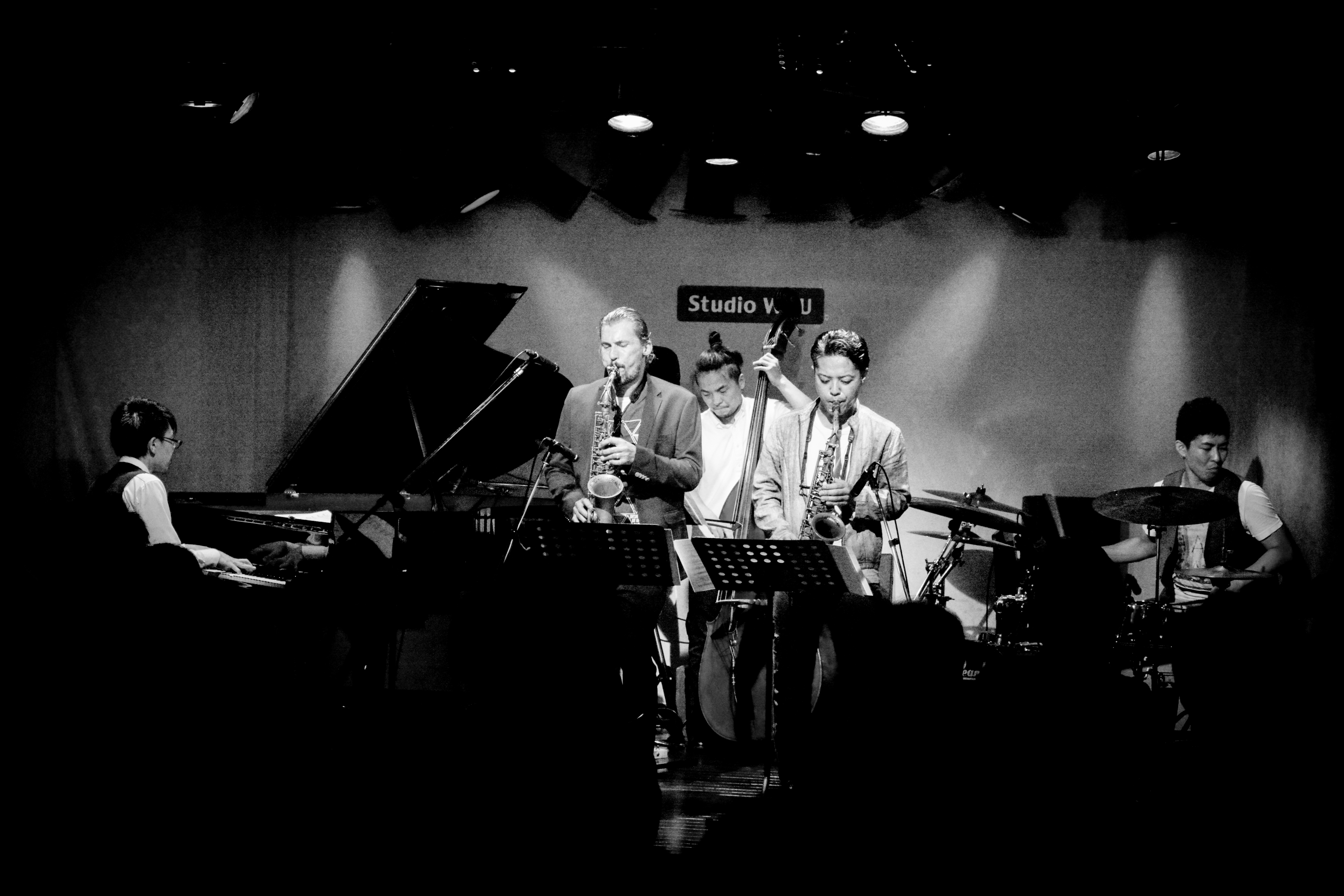 Upcoming release Challenge Records International
I am happy to announce that my new album, Joris Posthumus Group, Tokyo's Bad Boys will be released soon. On 9 September 2016 the album will be available! I am really looking forward to present this new album and will start touring in Japan in November 2016. Also, we will do a club tour true Holland April 2017. For this tour I will get the whole group to Holland for 10 concerts around Holland and Belgium.
For more info about the album and release date you can visite the website of Challenge Records International.