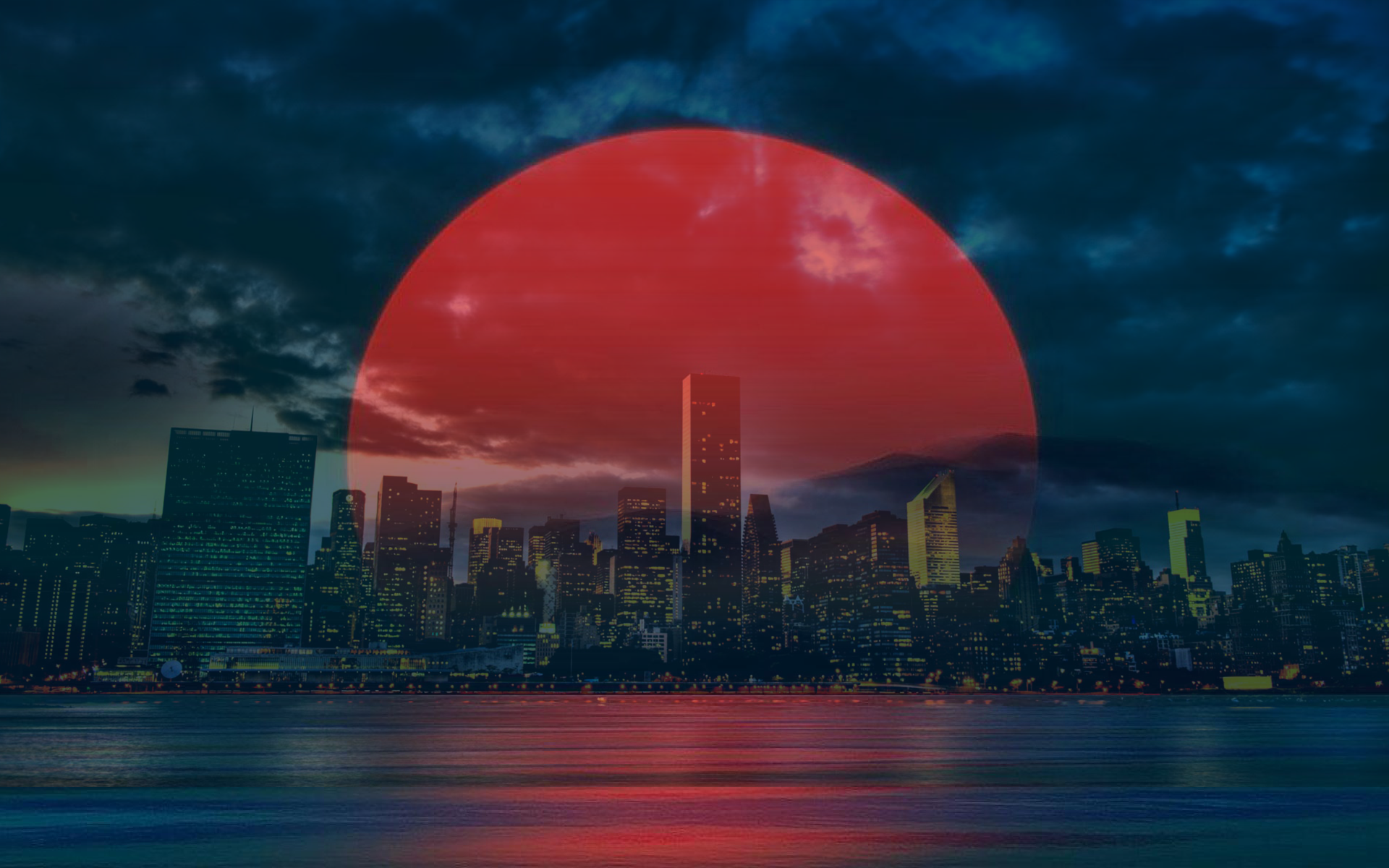 New Band Project-Tokyo Jazz Group
Last year, october 2014 I was invited by the Japanese alto Yuichiro Tokuda to come to Japan for a period of 15 days, for a tour with Japanese musicians. This was a very succesful tour and I met some great Japanese musicians. Back in the Netherlands I started composing some new songs, inspired by my Japanese trip and musical encounters there.
April 2015 i invited Yuichiro Tokuda to join me for a small club tour in Holland and Belgium. This was a good way for me to test out the new tunes i have been writing.