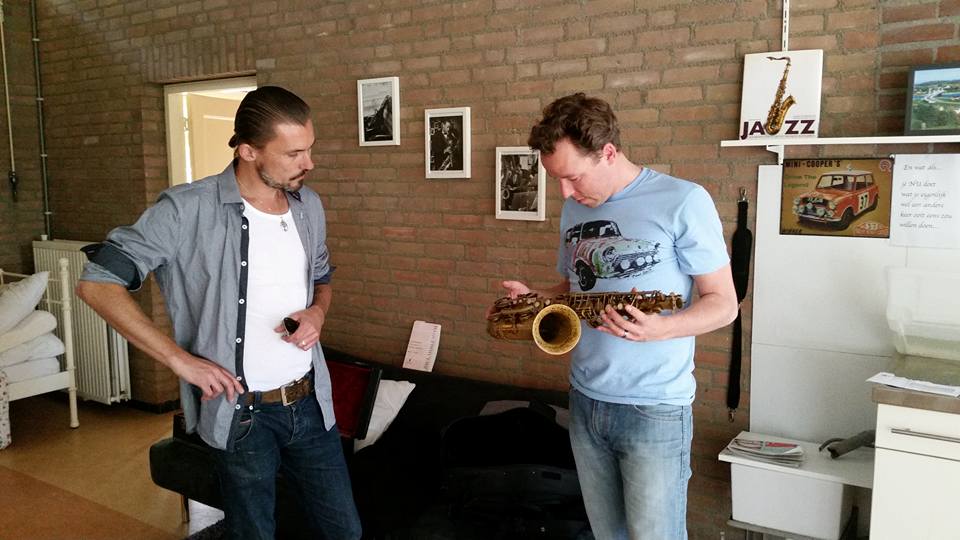 My Selmer SBA Overhaul by Daniel Daemen
As part of my preperation for my upcoming album recording in Tokyo, Japan i brought my Selmer SBA alto to master repairman Daniel Daemen for a complete overhaul.
This man knows his stuff so check him out if you need work done on your horn. Check his facebook page here!
Part 1
Part 2
Part 3