4/7 "Nothig There" written by Yuichiro Tokuda Yo Nakagawa Presents @ JZBrat, Shibuya Yuichiro Tokuda RALYZZDIG "10 YEARS ANNIVERSARY" JAPAN & KOREA TOUR 2014 with...
Read More
Concert @ Pitt Inn, Tokyo 13 october 2014. Together with these great japanees guys, this was my final concert of the Japan tour. Joris Posthumus...
Read More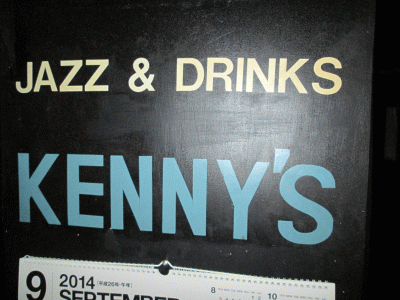 After a flight off about 11 ours i arrived in Tokyo,Narita Airport,Japan. I had some time to kill before my pickup arrived so i took...
Read More